SOME WOULD SAY IT'S EASY TO MAKE A PIZZA. WE DISAGREE. EVERY ASPECT OF OUR RECIPES HAVE BEEN METICULOUSLY DESIGNED TO CREATE AN EXCEPTIONAL TASTE.
We are three friends who started Bow Tie Pizza with the philosophy that an exceptional product and customer experience is our minimum standard, and that intentionality forms the basis of everything we do.  Each aspect of the pizza complements the others so that nothing overpowers or is hidden.  We want you to appreciate the flakiness of the dough, savour the unique flavour profile of our sauce, taste the quality of our premium ingredients, and enjoy the crisply baked cheese on top.  
That's our goal for every bite, every pizza, every time.
We appreciate the opportunity to share our love for great food and we treat every pizza that goes to your family as if it were going home to ours.
I love Bow Tie Pizza. Not just because it's close to home, because the pizza is delicious. We have tried about seven of the menu pizzas and have not been disappointed. It's got great taste and the crust is yummy. The owners are super nice and always up for a conversation while you wait.
Probably one of the best Pizzas in town. Creative pizzas. Mother of dragons is very good. Comes with a nice hot and spicy kick. Beard of Zeus and the Donair pizza are also favorites for our group. Family and friends love it when I bring it over. Staff are very friendly and easy going.
Very friendly staff and delicious pizza. Ordered pizza for 14 people with all kinds of restrictions: vegan, vegetarian, gluten free, allergies - and everyone was happy!

Virtually every ingredient is made in house. We make our dough, cook and slice our meats, grate our cheese, and make both the pizza and pasta sauces in house. The extra care creates a difference you can taste.

We have worked to create unique and flavourful recipe pizzas we call the "Best Dressed." Featuring unique sauces and specialty ingredients, one of these pizzas will surely become your new favourite!

We have invested in cutting edge technology tools and have instilled a customer service culture throughout our company. Every interaction with Bow Tie Pizza should be simple, professional, and enjoyable.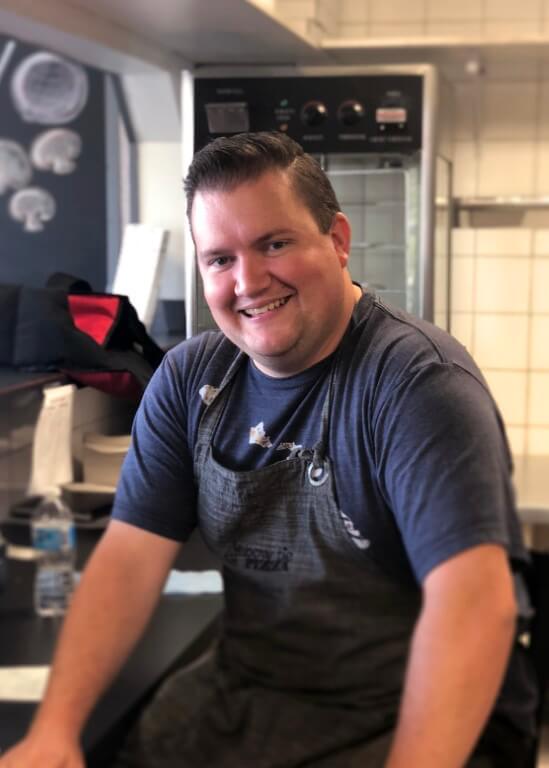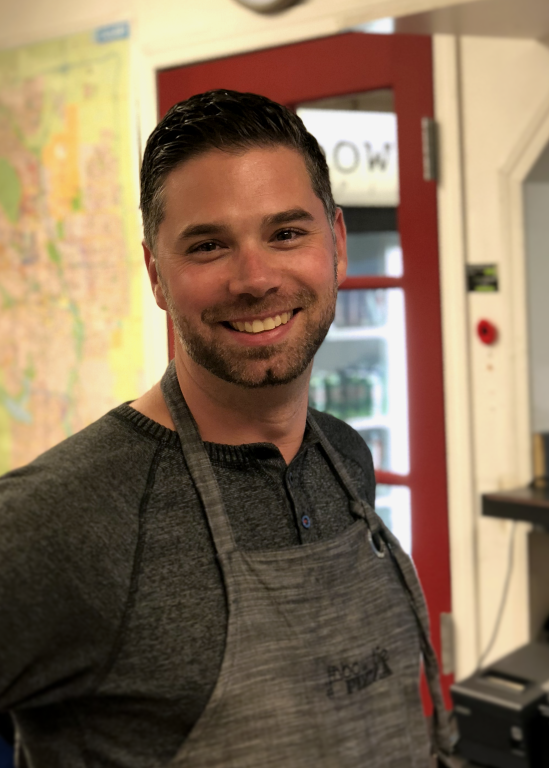 OWNER / OPERATIONS MANAGER