We have dedicated sauces and spoons for our GF Pizzas.
We use dedicated utensils (tongs, knife, cutting board), on a dedicated table when handling GF Pizzas. 
Staff process is to ensure hands are washed well prior to making a GF Pizza.
Please note:
We are not a gluten free facility. We are unable to accommodate separate oven space for GF Pizzas, and do not have separate toppings for GF Pizzas. 
We make our standard dough in house, as such, gluten particles may make it to different parts of the restaurant. 
Donair Sauce
Ranch Dressing
Caesar Dressing
Cheeses
Alfredo Sauce
Chipotle
Creamy Dill
Garlic Aioli
Cheese Cake
Brownie
Donair Meat
Pizza Dough
Fettuccine Noodles
Lasagna Noodles
Cheese Cake
Brownie
Chicken Wings
Ranch Dressing
Grana Padano
Chipotle
Creamy Dill
Garlic Aioli
Brownie
BBQ Sauce
Ranch Sauce
Donair Sauce
Pepperoni
Salami
Donair Meat
Dairy Free Cheese
Honey Garlic sauce
Ranch Dressing
Pizza Salami
Honey Garlic sauce
*We don't use nuts in any of our products. However, we are not a nut free facility.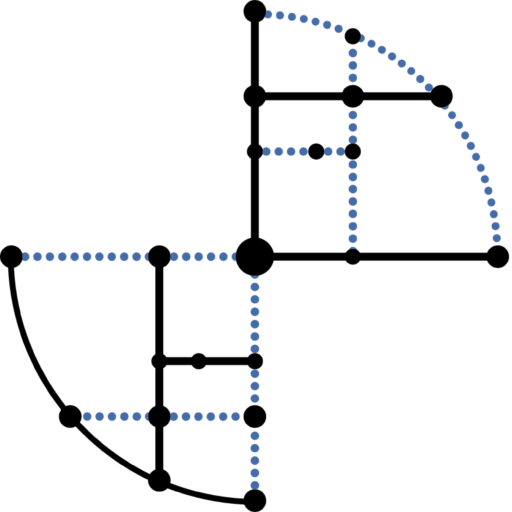 We offer Gluten-Free crust for our Medium (12") Best Dressed Pizzas and our Custom-Tailored Pizzas, as well as our Garlic Cheese Bread and Ultimate Garlic Cheese Bread.