We like keeping you informed!
Gluten-Free Crust Ingredients
When we make our Gluten-Free Crust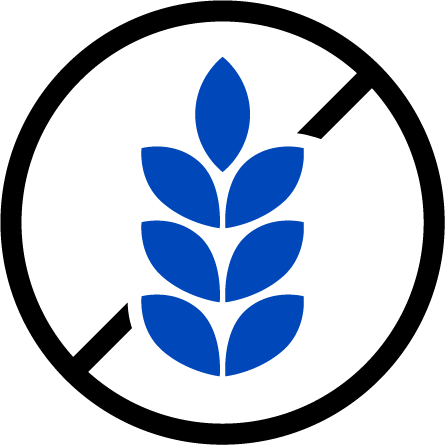 We have dedicated sauces and spoons for our GF Pizzas.
We use dedicated utensils (tongs, knife, cutting board), on a dedicated table when handling GF Pizzas. 
Staff process is to ensure hands are washed well prior to making a GF Pizza.
We are not a gluten-free facility. We are unable to accommodate separate oven space for GF Pizzas, and do not have separate toppings for GF Pizzas. We make our standard dough in house, as such, gluten particles may make it to different parts of the restaurant.